Join us at Gandhi Mahal restaurant for this special gathering of Twin Cities Cohousing Network on Tues., Feb. 20, 2018 starting at 5:30 pm.
Our speaker for this year's annual meeting is Ken Fox, a long-time member of Monterey Cohousing Community in St Louis Park.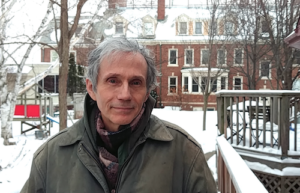 Come for conversation, good food, and a chance to learn more about this human-centric housing form. A vegetarian and a chicken dinner option will be available.
Please register now at this link. We look forward to seeing you!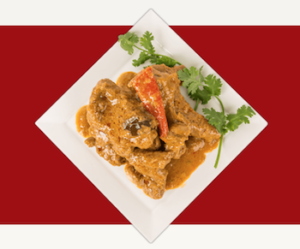 Gandhi Mahal was voted the Best Indian Restaurant 2017 by MPLS/St Paul Magazine.