Twin Cities Cohousing Network is a 501(c)3 nonprofit organization that serves as a clearinghouse for information about and education for cohousing. Our theme, beginning in 2021 is Catalyzing Cohousing in Minnesota.
Recent posts
Board of Directors
President – Kathy Ahlers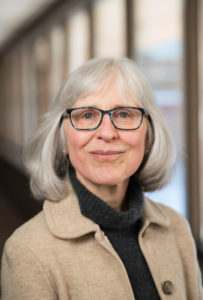 Creator of the Cohousing Meetup Group for Minnesota and Western Wisconsin, Kathy has a long-term interest in living in cohousing and in adapting the traditional cohousing model to fit people seeking an affordable and environmentally-friendly community.
Kathy produces our monthly newsletter.
Vice President — Lee Pedersen
Lee extends our reach beyond the Twin Cities Metropolitan area to include cohousing initiatives within Greater Minnesota. A resident of Duluth, Lee actively promotes cohousing by offering community education classes and hosting MeetUp groups while seeking others to join in the goal of creating a Duluth-area senior cohousing community.
Secretary – Becca Brackett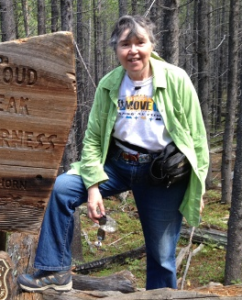 Retired MD, Unitarian, quilter, gardener, member of the Maya Society and new member of the League of Women Voters. Becca and her husband Fred H. Olson have long been involved with cohousing in Minnesota and on the national level.
Treasurer – Lynn Englund
Lynn enriches the group with her rich, organized and tenacious focus on cooperative processes in creating and sustaining meaningful community, including convening learning circles, teaching about the governance structure called Sociocracy, and facilitating workshops.
Ex officio member – Brian PaStarr
Brian grew up on a family farm in southwestern Minnesota where he saw the benefits of people sharing work and meals, then saw it disappear with corporate farming. He much prefers the earlier and cooperative way. He has been a community organizer and Minneapolis Public school teacher for his working career.
Contact us at: info@tccoho.org
History of Twin Cities Cohousing Network (TCCN)
Twin Cities Cohousing Network was formed in 1991 as a nonprofit organization to facilitate the development of cohousing communities here in the Minneapolis/Saint Paul area. Following the creation of Monterey Cohousing Community several years later, the majority of the energy behind the group turned toward Monterey, and TCCN became inactive.
TCCN was reactivated in July 2016 because of a resurgence of interest in cohousing here. TCCN is a 501c3 nonprofit organization.
E-Newsletter
TCCN e-newsletter sign-up form.